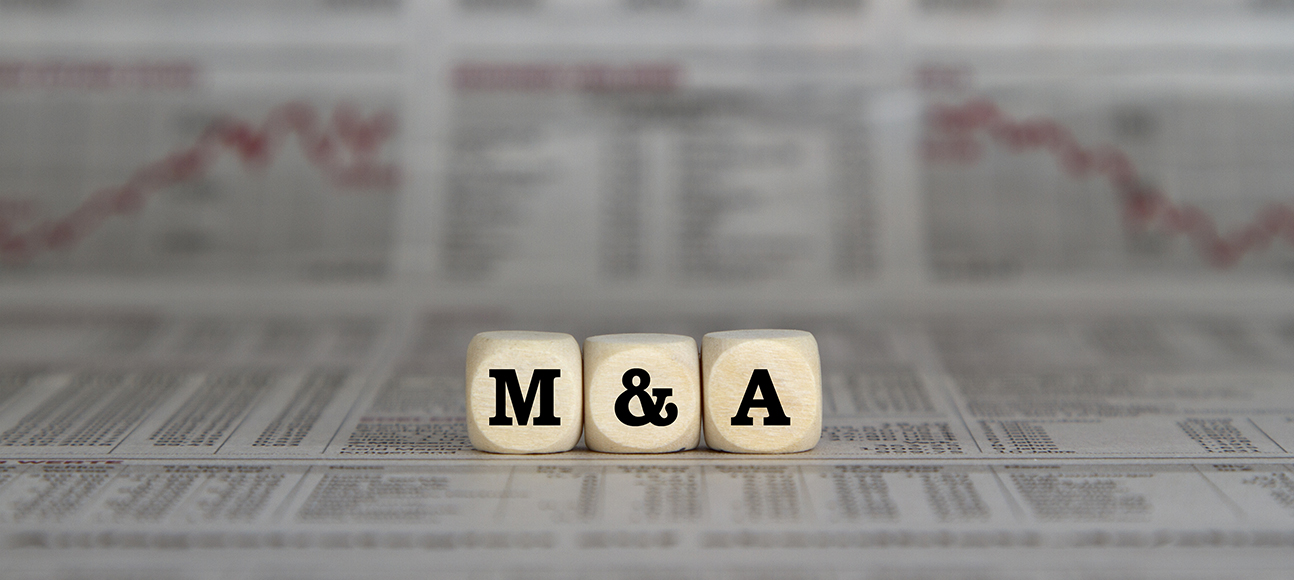 Considering Retirement Plan Support During an M&A
---
Situation
An insurance brokerage firm had just received an infusion of private capital and was about to embark on three to four years of rapid growth by acquisition. The client recognized that they needed a plan consultant with M&A experience to guide the organization and their plan through the complicated world of plan mergers and terminations.
Retirement plans are often one of the last things considered in mergers and acquisitions. Organizations typically assume that they can keep the existing plan in place, so no change is necessary.
Unfortunately, this scenario is almost never the case. There are numerous rules and requirements of plan sponsors during M&A activity. Many of these conditions are dependent on the type of transaction; for example, asset purchases are handled very differently than stock purchases. Plan sponsors can find themselves in a sticky situation if these requirements are not taken into consideration.
Solution
Advus' applied our holistic approach to guiding this client through the M&A process. For each target acquisition, we provided due diligence on the seller's existing plans to identify areas of liability that may exist – prior to the transaction. As the transaction prepared to close, we established an integration strategy for each of the sellers' plans, paying careful attention to protected benefits, pricing considerations and participant impact.
Success
During the three-year acquisition period, Advus successfully integrated over 25 acquisitions into this client's retirement plan, allowing the client to focus on growing their business.